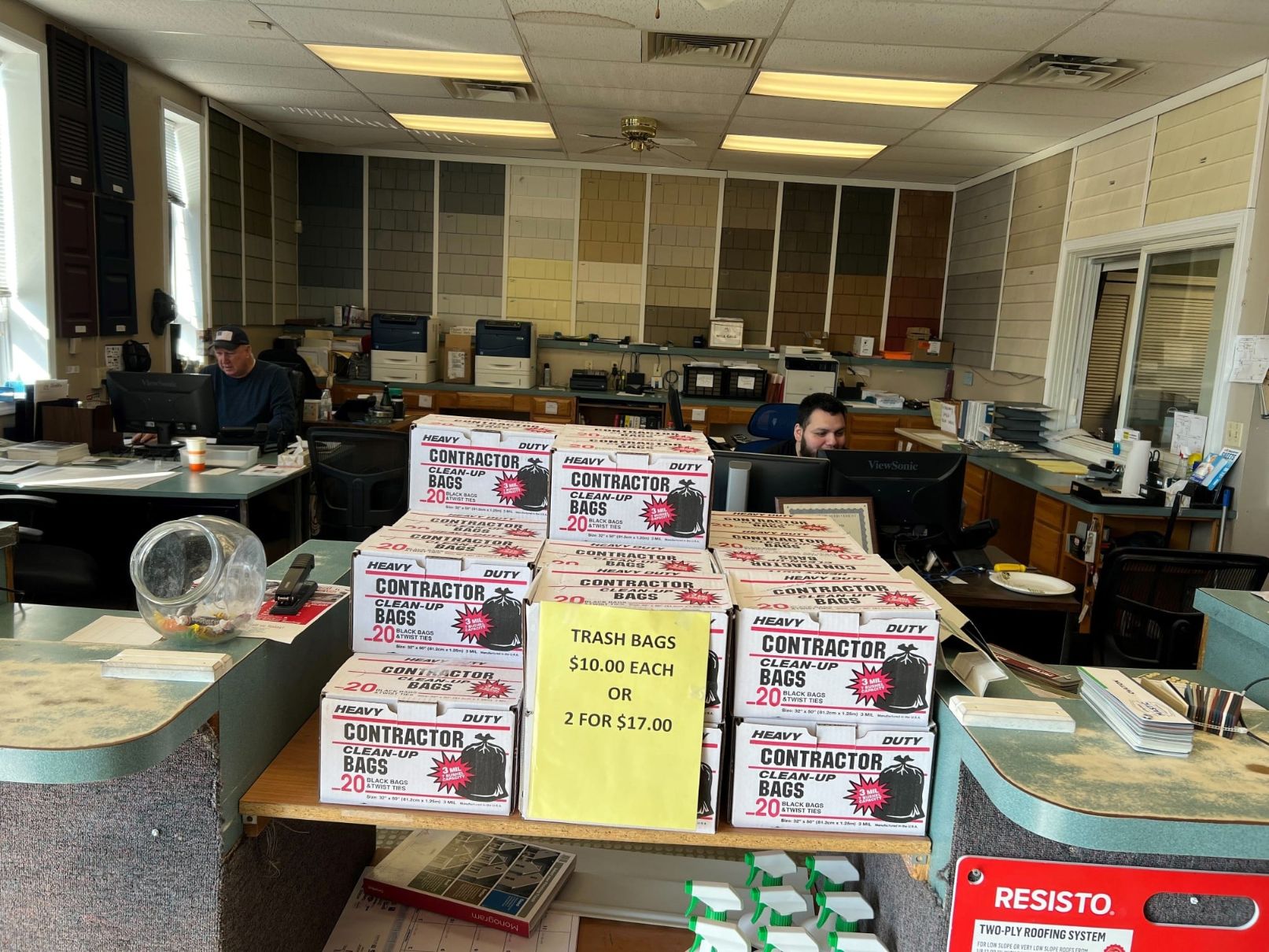 About Us
M&J Supply Company, Inc. prides itself on having the most knowledgeable staff in the industry in many different areas. We have long term employees which enables us to pass-on to our customers the experience and knowledge they have collected through their years in the industry,  in all aspects of the business. From the inside and outside sales team as well as the warehouse supervisor, our staff averages over 15 years with M&J Supply and over 20 in the Industry.
At M&J we understand the importance of diversity and provide our customers with in-store bilingual staff.
Chris LaFontaine
Branch Manager
Oversees all aspects of the daily running of the company including purchasing and hiring.
Our Senior Customer Sales/Service Manager, John Foley, has 40 years of experience in the industry and over 20 years of experience with us.
All of our Kitchen Design Staff have over 20 years of experience and are well equipped to partner with you during your next project with M&J Supply!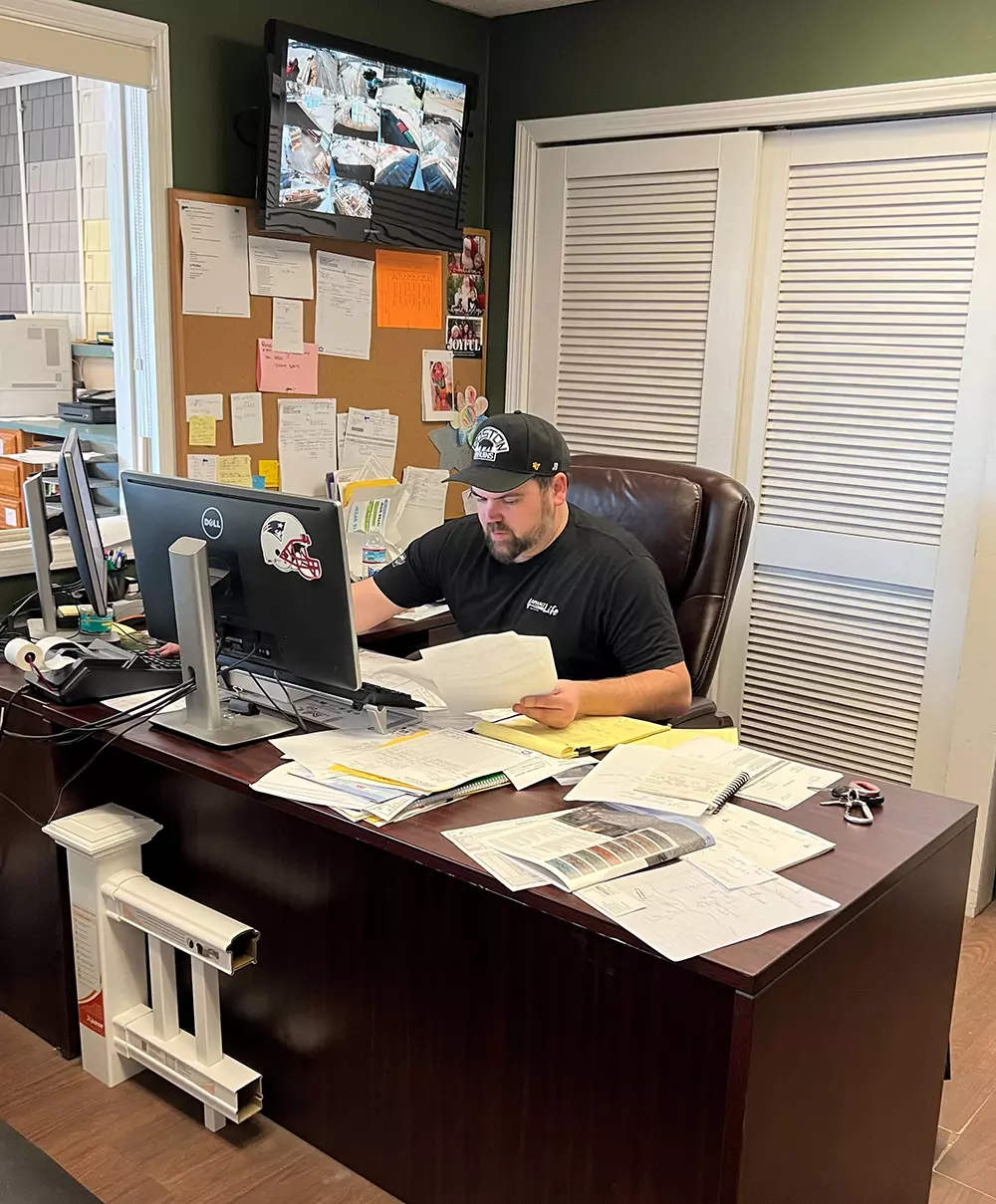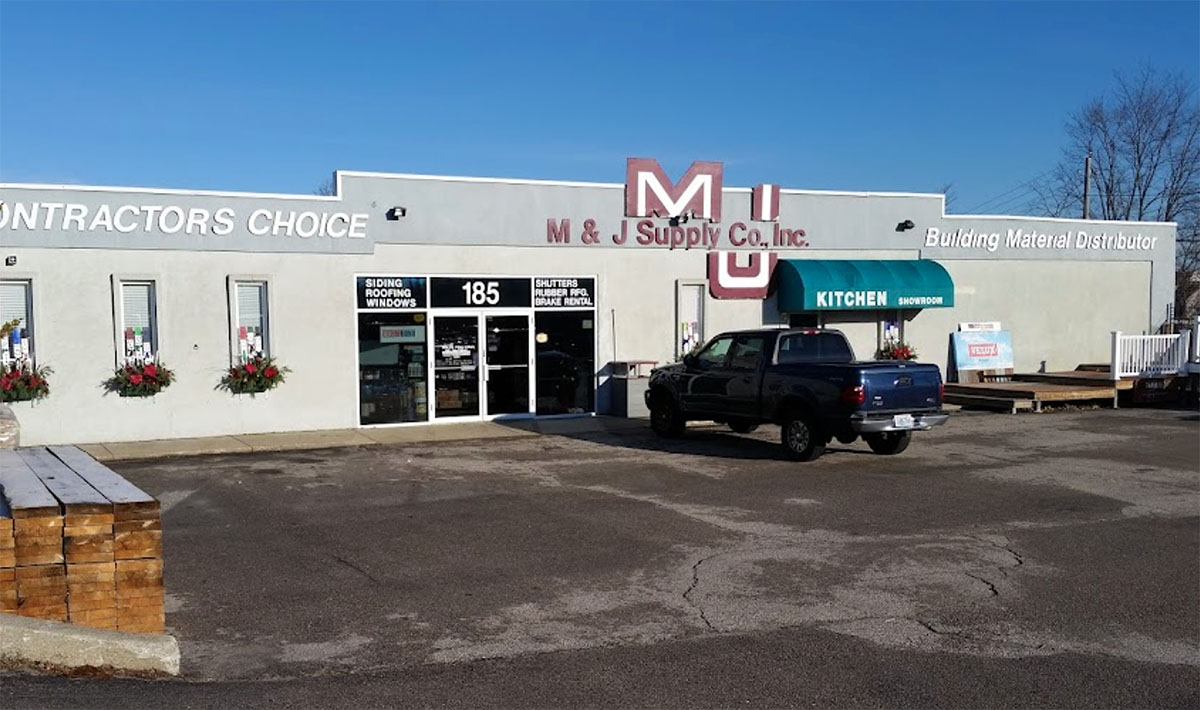 At M&J Supply our friendly and professional sales team will work directly with you to help answer all of your questions and to service your needs. Our goal is to provide the best service and make a wealth of knowledge available to you our customers.
We find that countless customers have partnered with us for the long term because we consider each of them as family and hope to continue to create lasting relationships in the years to come.
Our Services
Roof Top DeIivery

Brake Rental

Custom Cut Rubber

Custom Length Gutter

Complimentary Field Measuring (Kitchen Design, Pre-Hung Doors, Vinyl Siding, Replacement Windows)

In-House Charge Accts

C.O.D. Deliveries

Credit/Debit Cards Accepted

Complimentary Kitchen Design Service using 20/20 Design Software